Faith & Grief Retreats
In the splendor of nature and scared places, the weekend retreats include sacred stories that focus on grief, presentations on the nature and dynamics of grief, small group discussions, and spiritual practices designed to promote comfort.

Faith & Grief workshops and retreats provide time and space to process personal grief in community with others. You may attend more than one because you may find comfort and helpful insights in each setting.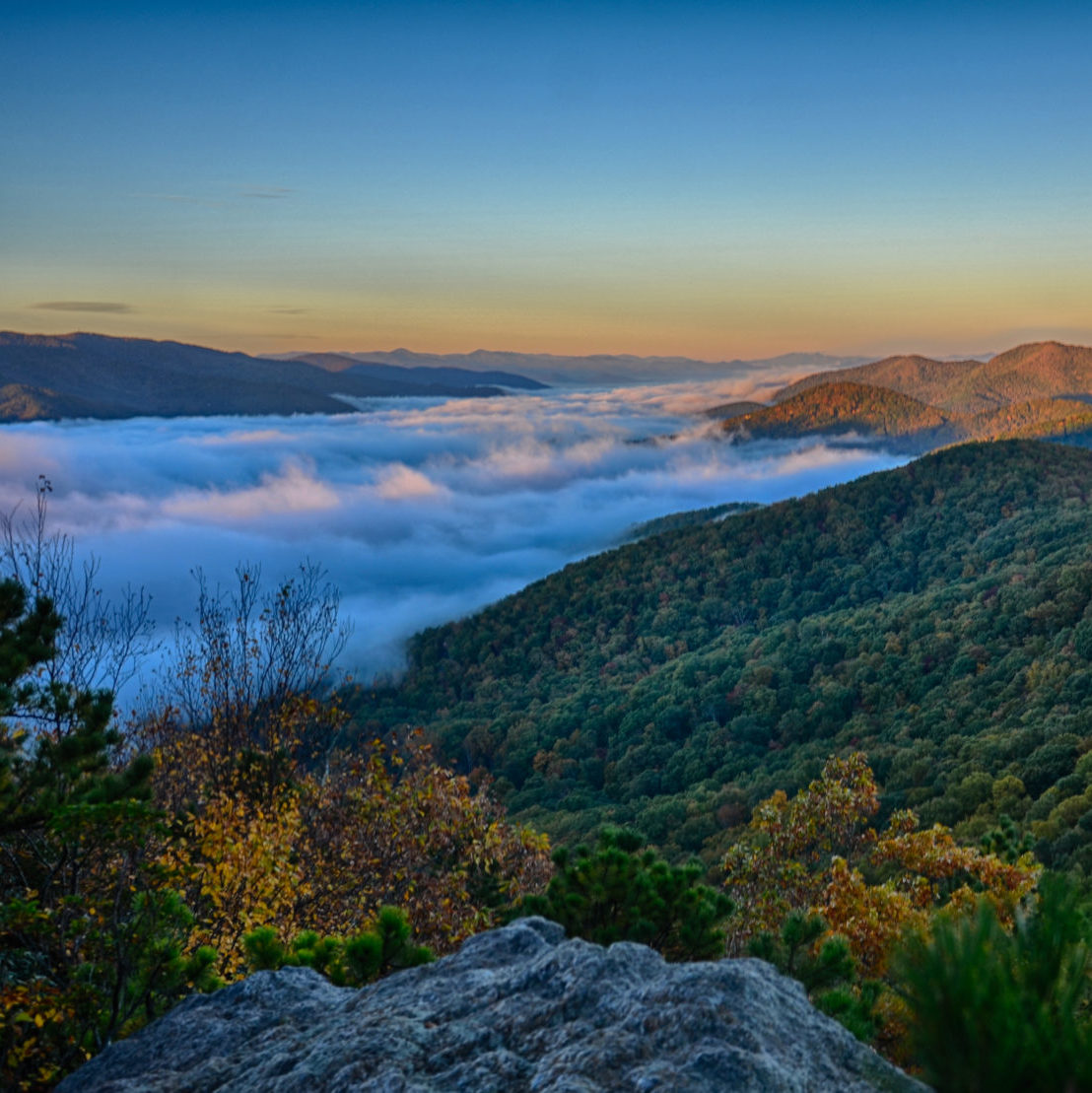 Finding Comfort & Hope
Montreat Conference Center
Montreat, NC
October 30-November 1, 2020
Register for the Retreat
Reserve Your Room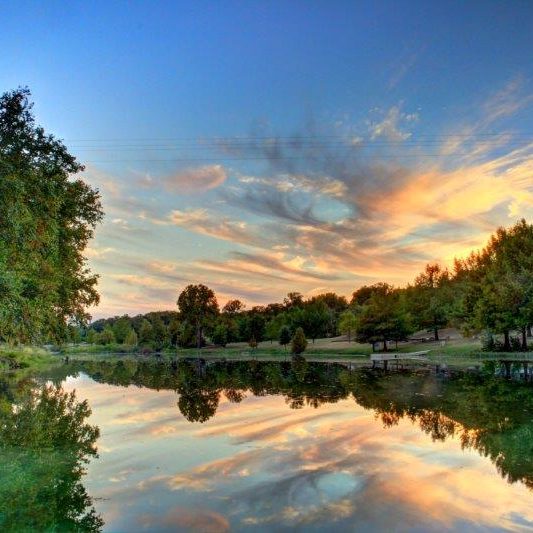 A Safe Place: Retreat for
Bereaved Parents
Mo-Ranch, Hunt, TX
November 6-8, 2020
Register Here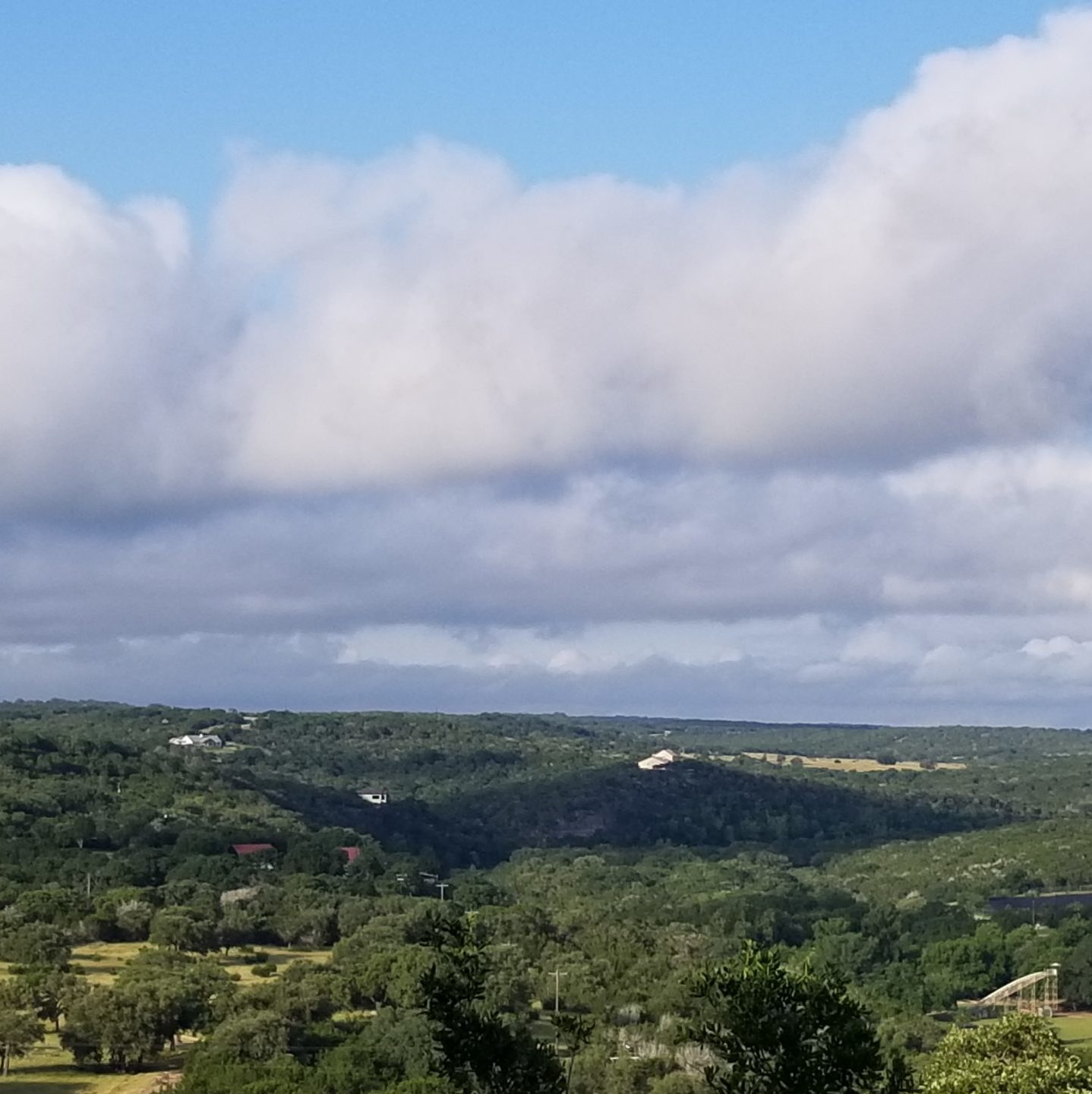 Comfort & Hope for the Journey of Grief
Mo-Ranch, Hunt, TX
February 19-21, 2021
Registration Coming Soon
What participants are saying . . .
"It gave me a place to share, learn, and help others. It was a safe place to cry, laugh, make a joke or silently sit without fear of judgment. I learned very quickly that if I was going to survive this journey, not of my choosing, I needed to accept all the help God put in front of me."
– retreat participant

"I cannot put my finger on it but it helped me SO much. I feel like my burden of grief has been lifted and lessened. It was grueling and wonderful. It was actually kind of miraculous!"
– retreat participant